Fund Details
Iberville Capital is a non-correlated real estate debt fund investing in super-priority property tax liens sold by local governments.  The fund acquires liens with attractive lien-to-value ratios and superior ranking.  Management has extensive experience investing in the space, uses aggregated data solutions to efficiently target liens which fit its investment thesis, and leverages its experience and economies of scale to provide cost-effective due diligence, servicing, and liquidation.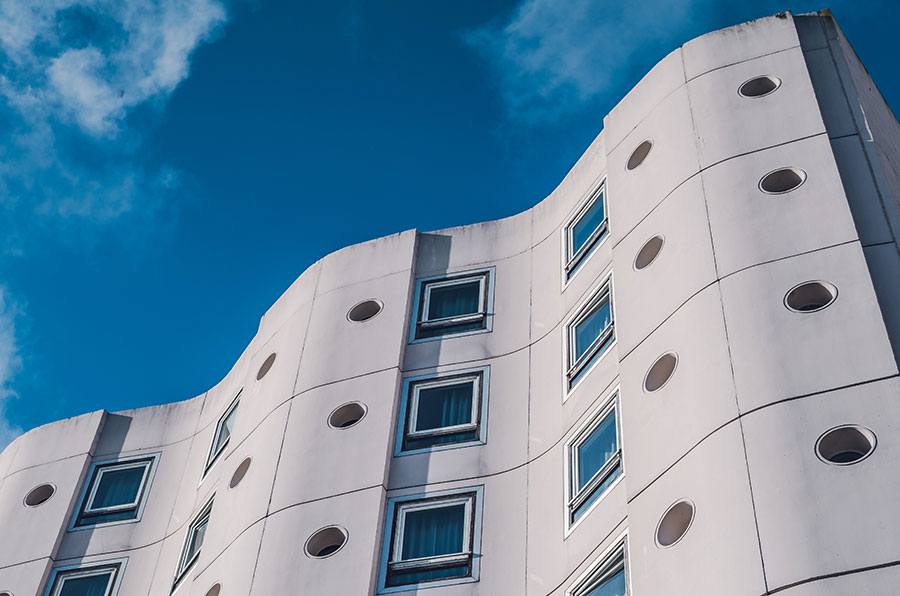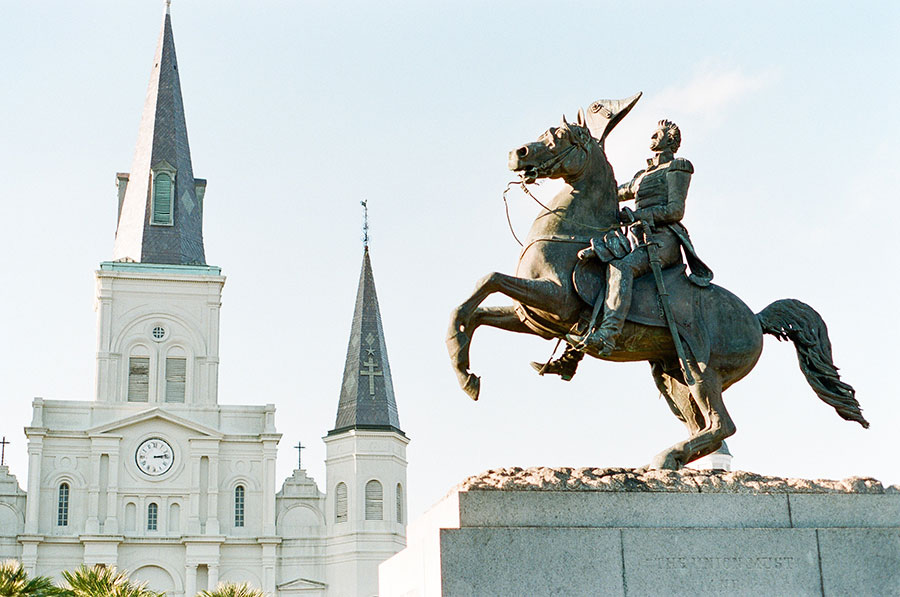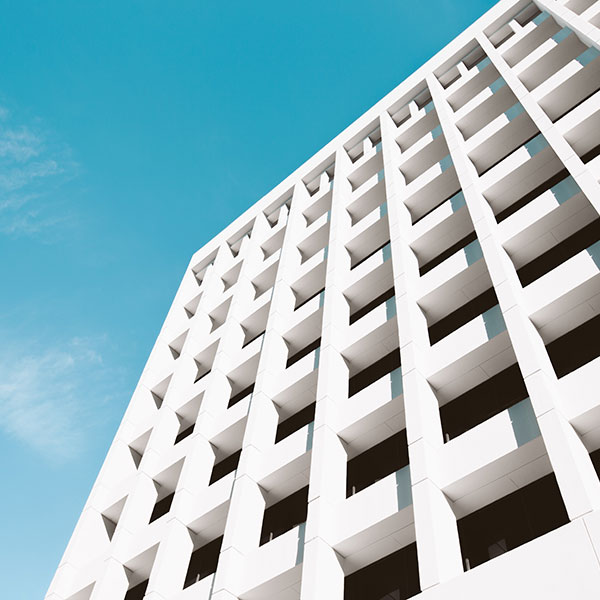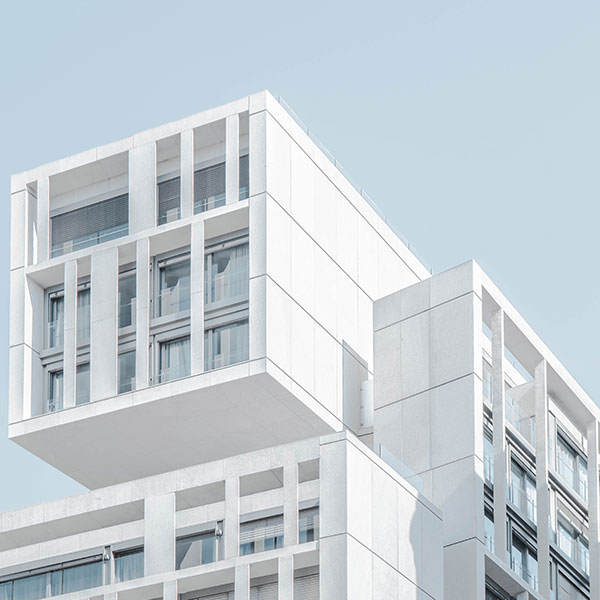 Management Bio
Nathaniel M. Phillips, Managing Partner, has over a decade of experience sourcing, purchasing, servicing, and foreclosing on property tax liens.  Prior to founding Iberville Capital he served as general counsel to a national title insurer and founded the law firm of TaxTitle.com, which specializes in servicing, foreclosing, and liquidating tax lien portfolios.  He holds a B.A. and J.D. from Loyola University New Orleans.
Jessica L. F. Phillips, the firm's co-founder and Chief Compliance Officer, has over five years of experience representing financial organizations.  She holds a B.A. from Tulane University, a J.D. from Loyola University New Orleans, and an L.L.M. from Georgetown University.