Details
Iberville Capital revitalizes communities by returning blighted and abandoned properties to commerce.  We are headquartered in New Orleans and our management team has deep industry experience in the multifamily and tax lien spaces.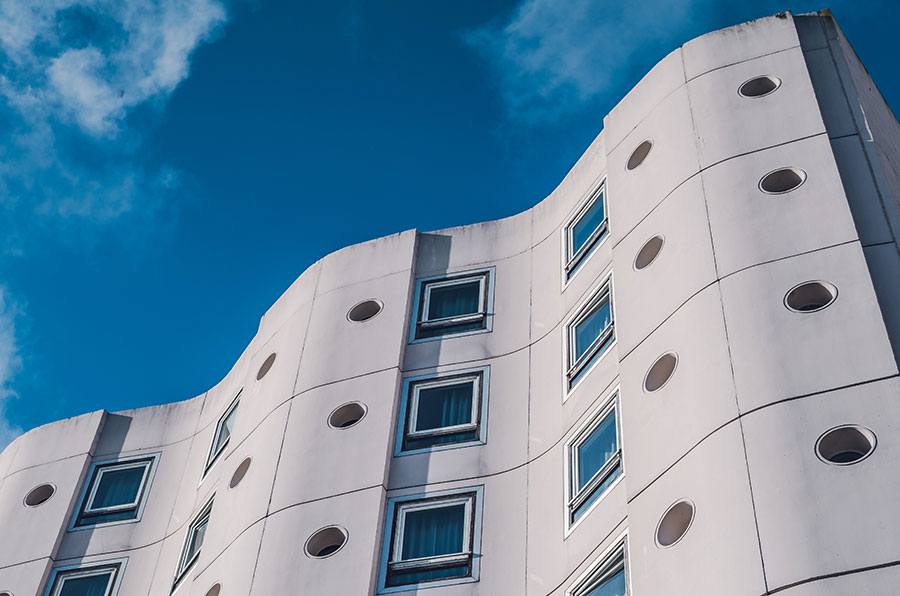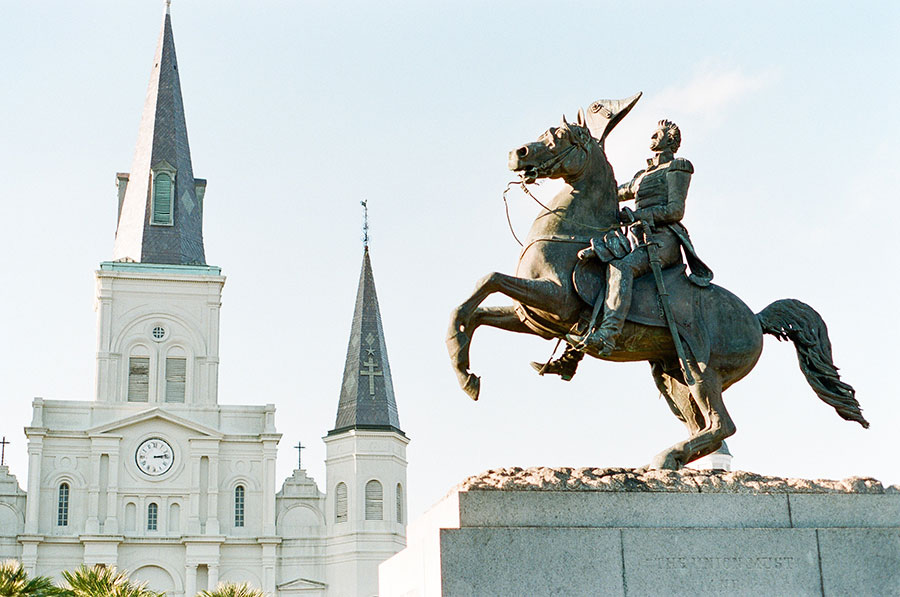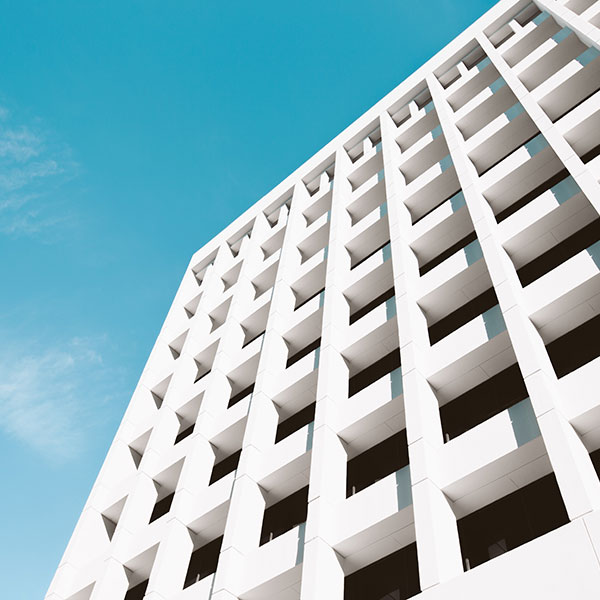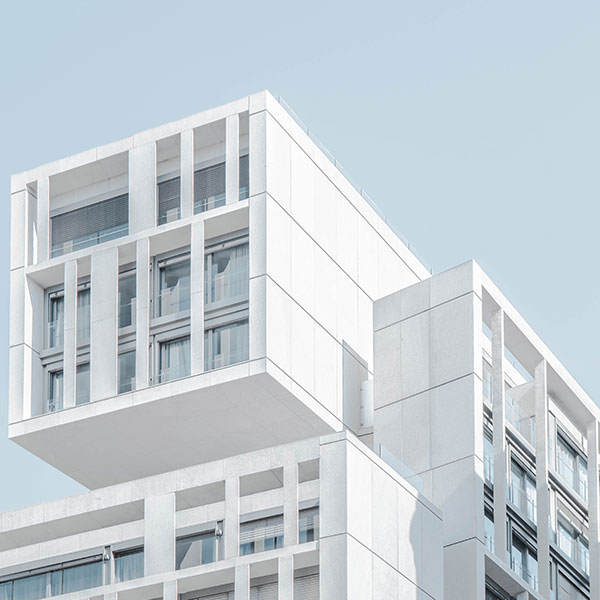 Management Bio
Nathaniel M. Phillips, Managing Partner, has over a decade of experience sourcing, purchasing, servicing, and foreclosing on property tax liens.  Prior to founding Iberville Capital he served as general counsel to a national title insurer and founded the law firm of TaxTitle.com, which specializes in servicing, foreclosing, and liquidating tax lien portfolios.  He holds a B.A. and J.D. from Loyola University New Orleans.
Jessica L. F. Phillips, the firm's co-founder and Chief Compliance Officer, has over five years of experience representing financial organizations.  She holds a B.A. from Tulane University, a J.D. from Loyola University New Orleans, and an L.L.M. from Georgetown University.